Zombie Spaceship Wasteland by Patton Oswalt

Reading time: 4 days (It's quick, I just got a little sidetracked sometimes)
Literary worthometer: 90%
Comedic worthometer: 75%
Absorption level: Regular
Potential for distraction: Celebrity sighting gone unnoticed.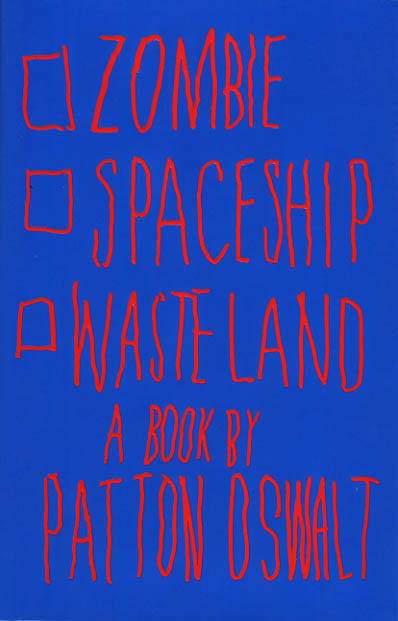 A good read. Personally, I thought some chapters were more interesting than others. I loved when he talked about his life as a standup on the road, but was sort of meh on the *comedic* chapters. Definitely one to re-read in a year or so. I have a feeling that time will have toggled my opinions. 
On a side note, as I was reading this book, my mom and her childhood friend met Patton Oswalt at some book event. Her friend, who was in town visiting for the event, seemed incredibly star-struck and mentioned several times how much more attractive he was in real life. The thought occurred to me, do some older attractive women see someone like Patton Oswalt and think "Oh, he's very intelligent and not very handsome. Maybe he's the celebrity I'll get to marry thereby fulfilling my childhood dream of marrying famous."?
-LA